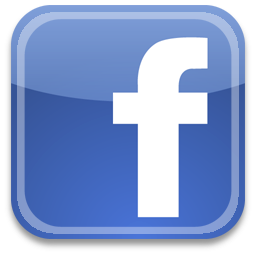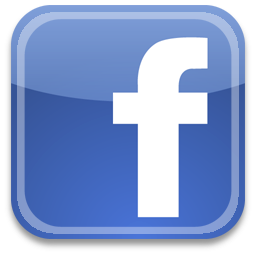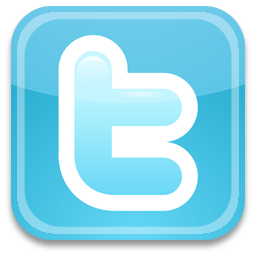 360-668-8530  |  www.nclandscape.com


Natural Concept Landscape Co., Inc. offers a wide range of services for all your lawn and garden needs. For this reason, we put together a several multimedia slide shows for your viewing pleasure. Please visit our project gallery often and view new projects that we post.

Find something interesting and want more information? Let us know how we can assist you. Just complete the INFORMATION & FREE ESTIMATE request form located in the right hand column, and we will be sure to get back to you as soon as we can. Thank you for your interest in Natural Concept Landscape!
PHOTO GALLERY NO. 1
Landscape Design & Installation, Natural and Artificial Putting Greens, Planting Additions, Patios & Walkways, Pools, Ponds & Water Features, Garden Structures, Irrigation Design and Installation, Landscape Drainage, Lawn Renovation and Replacement, Concrete Flatwork, Precast & Stone Pavers, and Erosion Control.
2012 NORTHWEST FLOWER AND GARDEN SHOW
Natural Concept Landscape Co., Inc received multiple awards in the 2012 Northwest Flower & Garden Show.

"Resonating Sounds of Nature"
Ethel Moss People's Choice - Overall Silver Medal - Fred Palmer Garden Creator's Award.
To view the Northwest Flower & Garden Show 2012 awards page, "click here".
To read The Herald article by Deanna Duff, "click here".

PHOTO GALLERY NO. 2
Stone Stairs, Walkways and Paths, Patios, Stone Fire Pits, Garden Structures, Monument Structures, Water Features, Ponds and Waterfalls, and Custom Outdoor Lighting.
PHOTO GALLERY NO. 3
View a wide range of beautiful rock wall structures designed to enhance your garden area. Rock walls can line driveways, offer many raised bed options, and also, are a great solution for erosion control.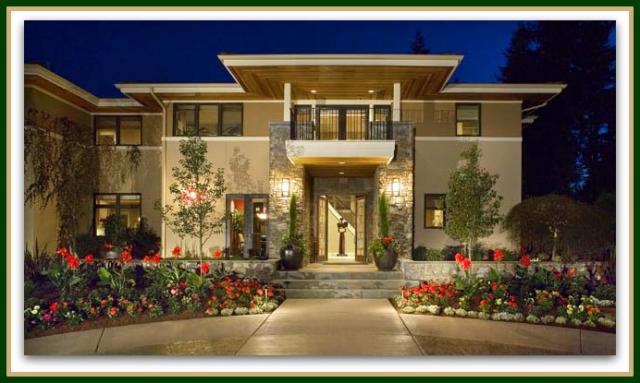 Bringing Nature to YOUR Backdoor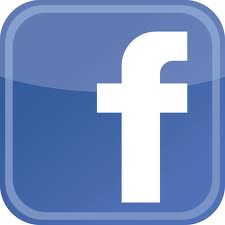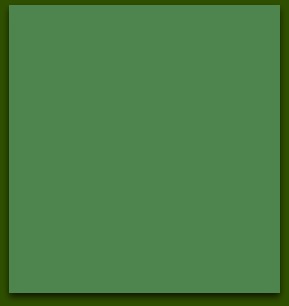 The Pacific Northwest's Premier Landscape Company
is located at:
20318-C State Route 9 SE
Snohomish WA 98296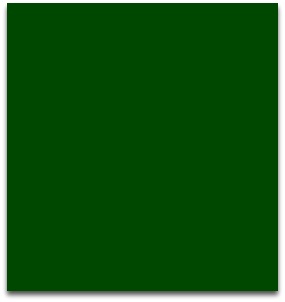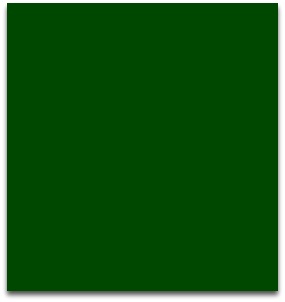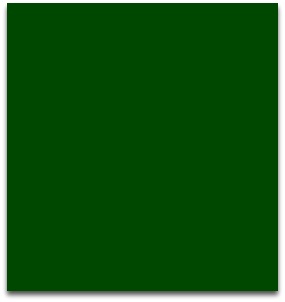 TV Commercial - kiro 7 concept home

Natural Concept Landscape Co., Inc. was proud to be a part of the KIRO 7 Concept Homes which raises money for the non-profit PRATT Fine Arts Center.


nOLAN wOODS - "mELANGE" sTREET OF DREAMS 2005

View this gorgeous landscape design which included a pond, swimming pool with an incredible cascading water feature, lush rolling yards edged with the perfect combination of flowers, shrubs and trees, and the beautiful stone driveway and front entry that invites you home again and again. Natural Concept installed the landscape, retaining walls, patios, irrigation, and lighting to create a truly remarkable Street of Dreams Home.
ROOFTOP GARDENS
Two rooftop garden lounges were created on the 3rd story and 8th story of the Volta Apartments located in downtown Seattle on 1st Avenue and Bell. Four dump trucks brought in 55CY of top soil, five trees, 800 plants, using four workers and the job was completed in seven days.