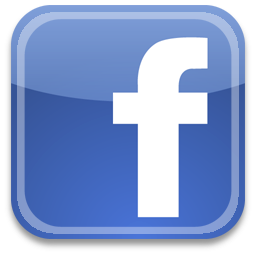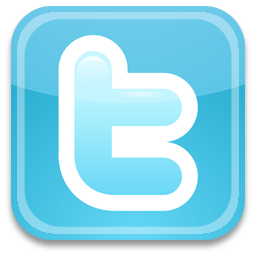 360-668-8530  |  www.nclandscape.com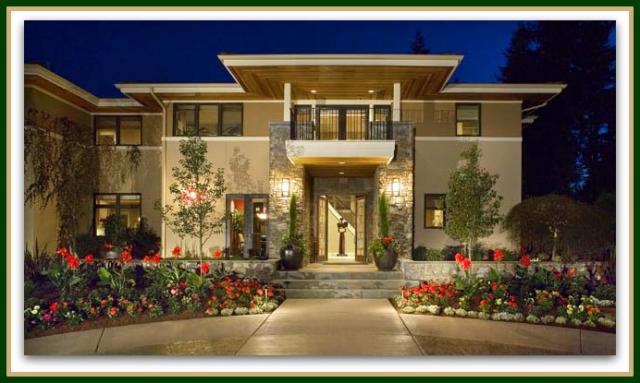 Bringing Nature to YOUR Backdoor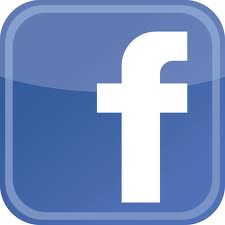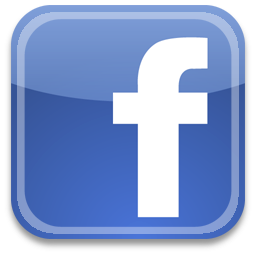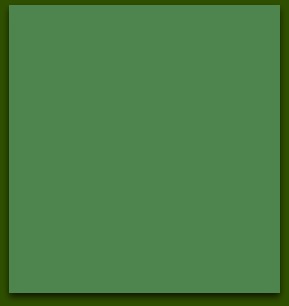 The Pacific Northwest's Premier Landscape Company
is located at:
20318-C State Route 9 SE
Snohomish WA 98296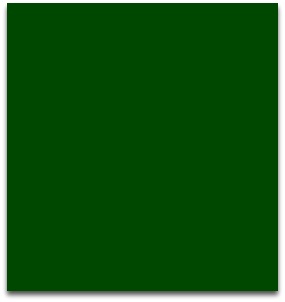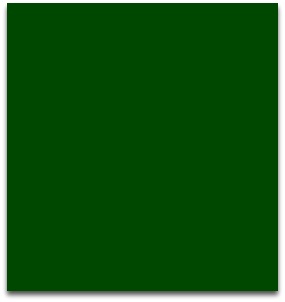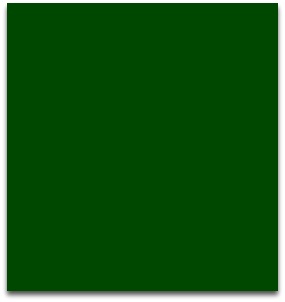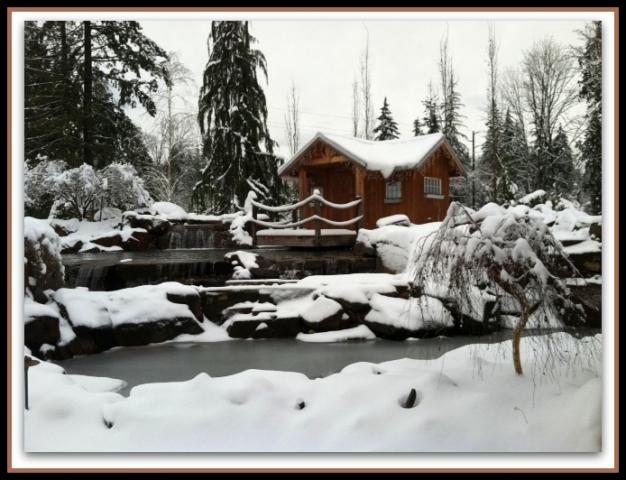 Here you will find some great tips for maintaining your

lawn and garden throughout the year. Just click on the

links provided below. And, if you have any questions,

please don't hesitate to contact us. We love beautiful

lawns and happy customers!




                               December
DECEMBER: Beat the Cold
Outwit winter chill by preparing for cold snaps. A few simple steps can mean the difference between a plant that dies or survives.
If a frost warning is issued, water plants before temperatures drop. Plants that are well-watered survive frost better. When frost comes without warning, watering afterwards helps plants survive. Irrigate after plants start to thaw. When you're covering plants for the night, ensure your protective coverings touch the ground. Frost protection covers work by trapping radiant heat in soil. As soil releases its heat, the cover holds the heat around the plant. Use fabric covers, such as plant insulating blankets, burlap, or bed sheets. "Click Here" to continue reading.

                                  January
JANUARY: Don't Ignore the Lawn Just Because it is Winter
In most parts of the country, lawn grass goes dormant in the winter. In the south, cool season rye grass is often over-seeded into the turf to maintain a green lawn. In the north, it's too cold for any grass to grow so we wait patiently for spring - sometimes under snow cover, sometimes not. Lawn care doesn't quite end in the winter though.
There are still some considerations and concerns that one should be aware of even in the winter.
"Click Here" to continue reading.
                                  February
FEBRUARY: Crane Fly Maintenance
In western Washington, one insect creates turf-damaging problems that may require treatment, the European crane fly (Tipula paludosa). As adults they resemble giant mosquitoes, but the crane fly does not sting, bite, damage structures, or pose any threat to humans and pets.
It is expected for the crane fly population to be greater than normal this year. For that reason, be sure to monitor your yard to minimize any potential damage that may be caused by a crane fly infestation.
Natural Concept Landscaping Company, Inc. will do lawn inspections and offers crane fly treatments as preventative measures to keep your lawn healthy and beautiful. Treatment for infestation needs to occur within the next 30-45 days. If you notice anything different in your lawn, please be sure to contact us immediately.
"Click Here" to continue reading.
                                        March
MARCH: Spring Clean Up Tips
Spring is in the air! Spring is a time of rebirth and reawakening from a long winter's nap. It is also a time to set up your yard for a successful summer. Getting out into the fresh air of spring can do much to revitalize you as well as your plants. Here are some proactive turf care tip that will reward you with a healthier and more vigorous landscape.
"Click Here" to continue reading.



                                          April
APRIL: April Showers Make for a Gorgeous Lawn
April is an important month for lawn care, especially for weed control and fertilizing. While dandelions are great for impromptu bouquets or making a batch of home-made dandelion wine, they can become quite pesky once they start growing in your lawn. Weed control and fertilizing activities don't take a long time, and the results are well worth it for the carefree and lush yard you'll enjoy during the months to come.
"Click Here" to continue reading.

                                          May
MAY: Getting Ready for Summer
A healthy summer lawn starts with spring maintenance. Winter can alter soil pH, compact the soil, and create conditions friendly to weeds and disease, so it's crucial that you properly clean, fertilize and mow your yard early in the season
"Click Here" to continue reading.

                                            June
JUNE: Spring Maintenance Pays Off!
Summer is by far the most stressful time of year for lawns, that's why it's important to encourage deep rooting and have healthy turf going into the summer months. A lawn can quickly become infested with crabgrass, plagued by grubs, or stricken with drought during a hot, dry, late summer so preparation is key.
"Click Here" to continue reading.

                                             July
JULY: Maintaining the Spring Green
Spring lawn care is about getting your lawn healthy and green, summer lawn care is about KEEPING it healthy while temperatures soar and rainfall becomes a fleeting memory. It's also about maintaining a lawn that can withstand all the barbecues, games, parties, and running feet that summer has to offer. Here are some tips for keeping your lawn in shape over those long, hot days of summer.
"Click Here" to continue reading.
                                       August
August: For the Love of Summer!
There is nothing better than summertime... time for beaches, hikes, barbeques, and all the other fun activites that go along with our sunny warm weather in the Northwest. It's also time to give your lawn and garden some care and maintenance. Here's some tips to help you keep your lawn green and healthy.
"Click Here" to continue reading.


                     September & October

SEPTEMBER & OCTOBER: Fall is in the Air
As summer warmth turns to fall rains, it's tempting to give up the gardening and stay inside. However mid-September through the end of November is one of the best times to put time and effort into your yard. Getting a head start as nature slows down means less work and more time to enjoy your lawn garden the next year.
"Click Here" to continue reading.

                                 November
NOVEMBER: The Beauty of Autumn
Fall is iconic—and, sometimes, obnoxious—for the swath of red, orange, yellow and brown deciduous leaves that litter the ground. But this shedding of foliage is more important to our yard's ecosystem than many of us may believe.
"Click Here" to continue reading.