Katheryne Winslow- Designer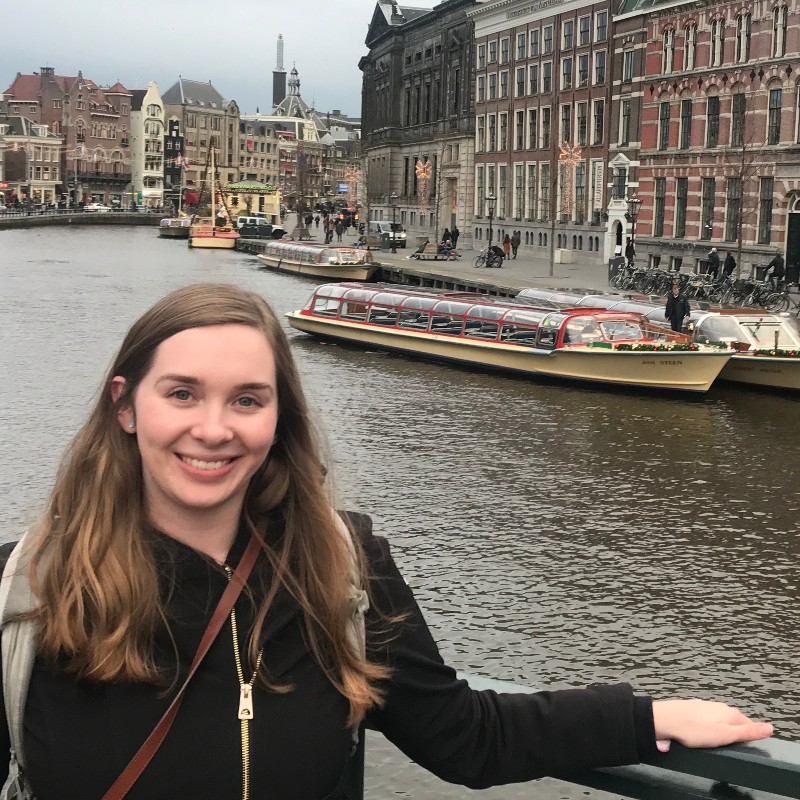 "Pursuing a degree in Landscape Architecture was an easy choice for me. With my passion for nature, sustainable living, my fascination of plants, and being able to work with home owners, it is always an exciting process because the possibilities are endless and the end result is always exciting to see become a reality. Being able to use and admire ones own home to its entirety, while enjoying the natural beauty of nature around them."

"Worked closely with designer Kiersten at Natural Concept. She did a wonderful job turning our backyard into a landscaped oasis. I am very happy with the work they did here as well as the cost. Looking forward to using them again in the future."
Heather S.
"I had an excellent experience working with Natural Concepts Landscaping. They did an amazing job with my back yard. From design to completion of work, it was the easiest construction process I've ever experienced. They were professional and knew what they were doing. They offered excellent advice in regards to plant locations and type. Very glad I found them."

Nancy L.
"This company cares about their employees like they are family. They do great work and have great customer service. I highly recommend them."


Hillary B.